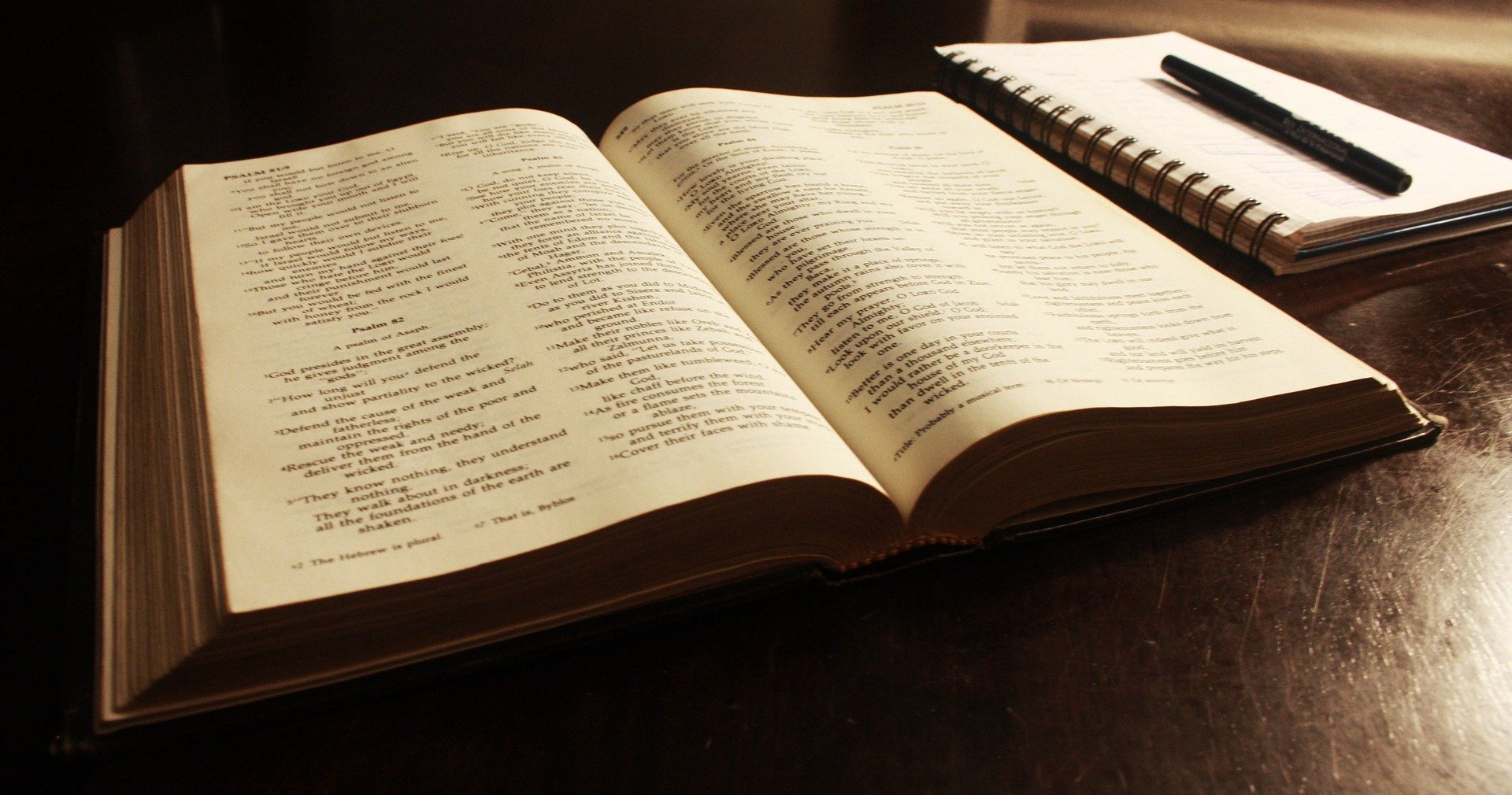 The Old Testament lesson for this Sunday, the Second Sunday of Advent, is Malachi 3:1-7b. The Lord says through the prophet Malachi that He will send a messenger to prepare the way, and then He, the Lord, will come to His people. This will be a time of cleansing and purifying, as people's sins are exposed, and they are brought to repentance and return to the Lord.
In the Gospel lesson, Luke 3:1-14 (15-20), we hear that John the Baptist is that promised messenger. He calls people to "a baptism of repentance for the forgiveness of sins" and to "bear fruits in keeping with repentance." John also promises that people will then "see the salvation of God."
Jesus is the One who came after John and brought salvation to the world. Paul rejoices in His saving work, in the Epistle lesson from Philippians 1:2-11. Paul is in prison for proclaiming the Good News of Jesus; yet he knows that he and all believers have the grace of God. He prays that all believers will continue in faith and love in Christ Jesus.
The Psalm, Psalm 66:1-12, is an Old Testament expression of joy in the Lord and His "awesome deeds" for His people. Though there are times of trial and testing, the psalmist says to the Lord, "You have not let our feet slip… and have brought us out to a place of abundance." "Come and see what the Lord has done," the psalmist says to all people.